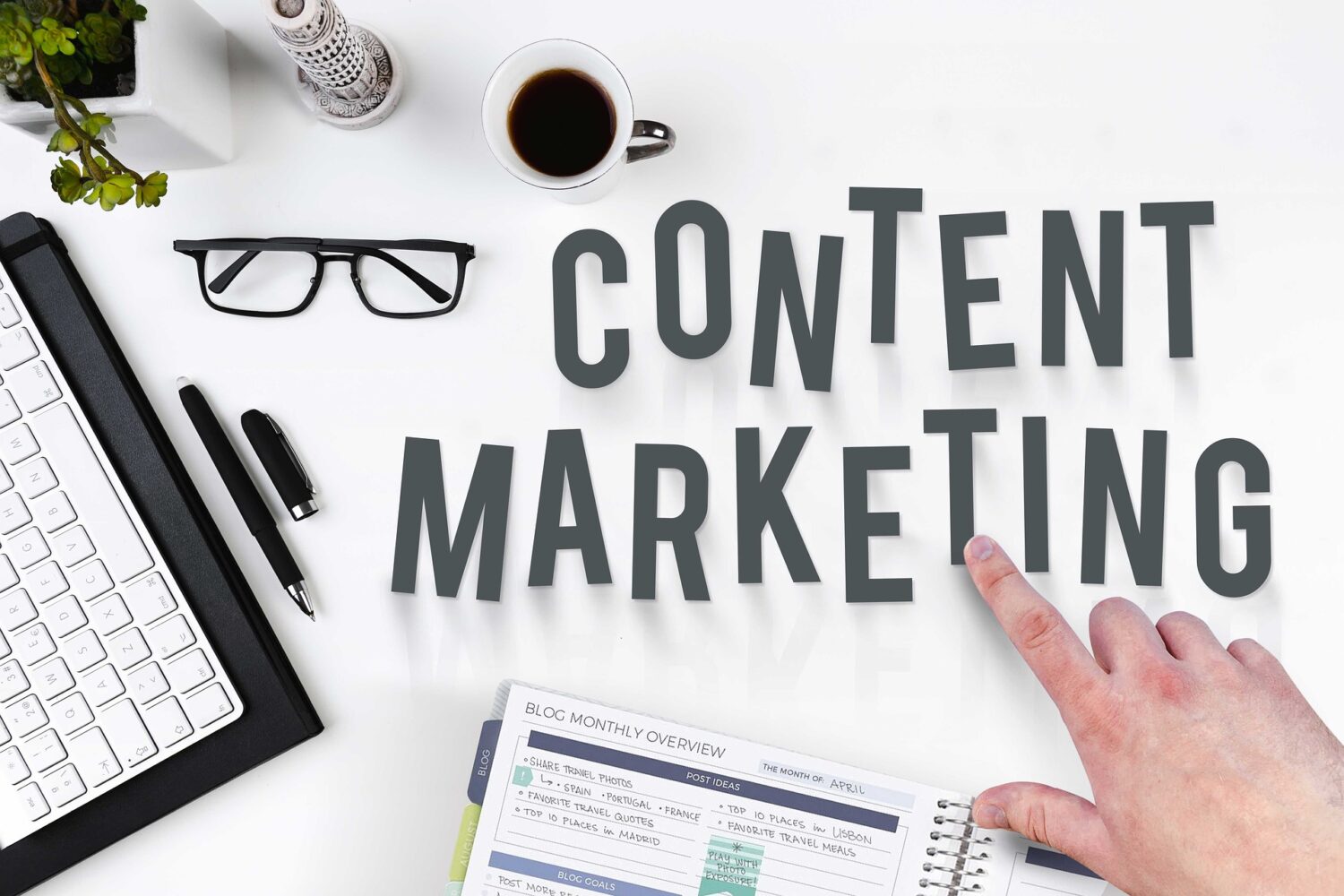 Business to consumer (B2C) marketing has evolved into a tech-centric modality that promises a huge return on investment (ROI) for masters of the art. While many businesses have embraced some aspects of online marketing, business owners need to realize that internet marketing methods are continually evolving.
The fact is, the ongoing evolution of digital marketing won't stop. Businesses need to attend to their digital marketing strategy to continue to reach new and existing customers.
Digital Authority Partners states in this article that even though new trends constantly crop up, B2C content marketing remains a primary way to increase a business site's SEO. But following new trends can further boost a business' profile and appeal to entirely new markets.
We'll highlight some of the up-and-coming B2C trends that could help boost your online presence and increase profits. Not every one of these trends will be suitable for your business, but some will. Read on, and see which of the latest B2C marketing trends can benefit you and your business.
Virtual Tours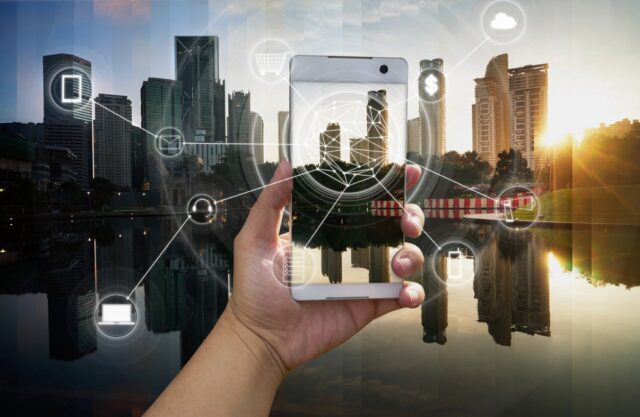 For some sectors, immersive experiences are key. For example, real estate agents are already using virtual home tours using 360-degree videos. Homebuyers can look through an agent's website, going through each home, room by room. When they find a home that resonates with them, they can meet with the real estate agent for an in-person tour.
The travel and hospitality industries can use similar technology to create virtual tours. Hotel guests can get a look at the property and rooms before booking a stay. Area attractions can also create vibrant, lively, virtual tours. Virtual tours can also be used by luxury car dealerships.
Of course, a virtual tour isn't useful for all businesses. But, if you see a possible use for your business, go for it.
Short Video Ads
Unfortunately, most people have the attention span of a goldfish. To accommodate the growing trend of shorter and shorter attention spans, limit your video ads to less than 30 seconds.
In fact, a six- to eight-second video ad is best, since it will completely play before YouTube lets watchers skip it. Admittedly, this isn't much time to get your message across. But, you would be surprised at the impact a super short video ad can have.
Ignoring the trend towards increasingly short attention spans means that people simply won't take the time to watch your ad. On the other hand, crafting an effective video ad under 15-seconds long will play uninterrupted on platforms like YouTube.
Chatbots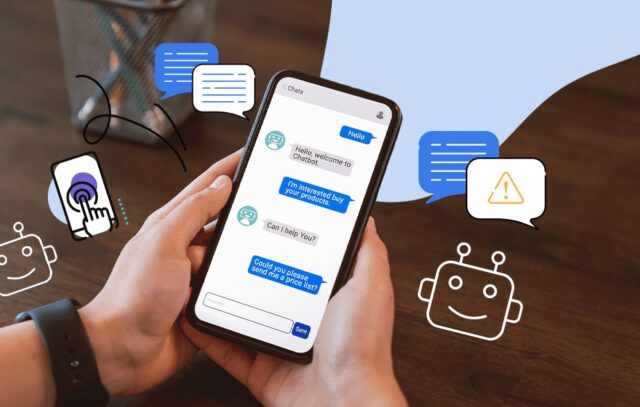 Chatbots are digital customer service agents that can answer common questions and carry on a simple conversation. Digital chatbots are also "live" 24/7. However, don't set up your chatbot to aggressively interrupt a customer browsing your site. If they want help, they'll click for it.
Also, do not ignore posting a contact email or even a phone number. Despite the hype, chatbots are limited. If a customer can not get the answer to a question a chatbot doesn't have, they'll want a real person. If you don't provide real customer service in addition to a chatbot, you're likely to lose customers. Excellent customer service does not rely solely on chatbots.
Bespoke
Today's consumers want to be customized, or bespoke, products. Cottage industries, such as sellers on sites like Etsy, have long produced bespoke products. But the trend is moving into larger businesses.
For example, home remodelers have put 3D computer modeling to use. This allows clients to experiment with different renderings before they decide on a design. In fact, some building contractors use technology on their websites that allow people to virtually build a custom home.
If you can't provide true, bespoke products, pack your website with many different colors, sizes, and style options. If it's possible, also provide a way for customers to request a totally customized product or service. At the very least, people will stay on your site longer if it's packed with many interesting options.
Voice Search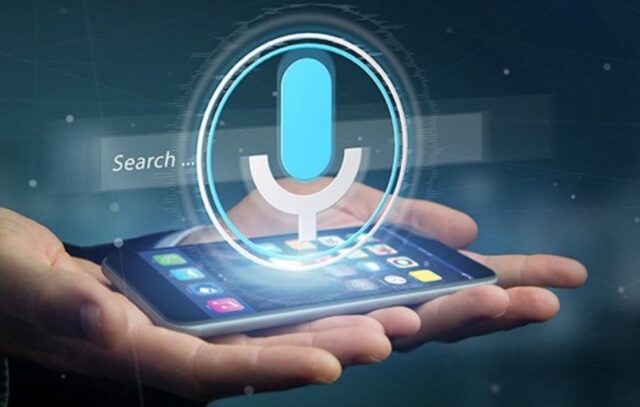 Digital devices like Alexa have revolutionized search. Also, quite a few people use the voice command feature on their smartphones to conduct an online search. Optimizing your site for voice search can bring more visitors. However, optimizing for voice search is an evolving art; there are no hard and fast rules.
Podcasts and Videos
If you have information your customers can use, a podcast or video channel are two ways to inform them and convert them into customers. For example, a company that makes customized off-road parts can do videos and podcasts not only on products like vehicle lifts but also prime, off-road trails.
An organic food company could post cooking videos and podcasts. This will not only educate potential customers but also build goodwill. If they feel that you have helped them, customers will be more open to buying from you.
Tap into Your Employees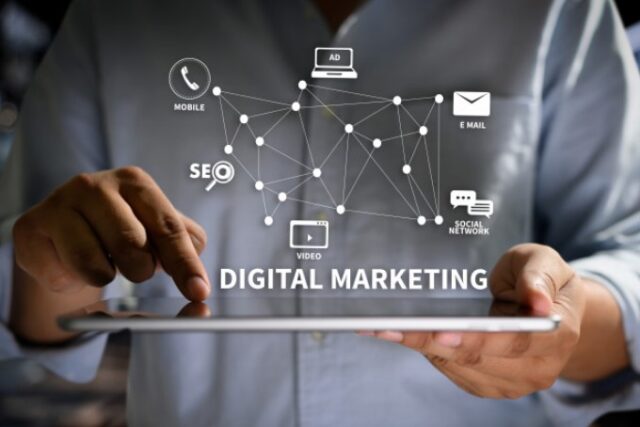 Small companies can pay their employees to create niche websites, videos, and podcasts that resonate with different market segments. It's a way for small companies to crowdsource their digital marketing.
Within any company, employee interests generally overlap with the company's products. For example, a coffee roastery likely has quite a few coffee lovers on staff. Furthermore, some of them could also be adventure travelers or gourmet cooks.
These interests could easily be combined into coffee roasting, by visiting various coffee-growing regions, or by creating coffee-centric recipes. Your employees can represent the company far better than paid actors. Also, it makes your company appear more relatable.
Use Multimedia
Text is still critical for ranking on the search engines. However, a successful content marketing campaign uses multimedia to deliver a more immersive and dynamic experience.
The fact is, consumers often do not take the time to read, and are more likely to watch videos or listen to podcasts. But it is best if you use all of the tools you can to reach the widest possible audience.
B2C Statistics You Need to Know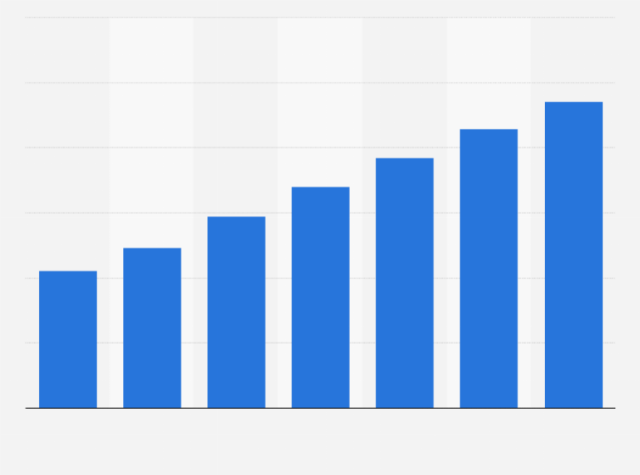 Statistical data provides a window into the minds and behavior of consumers. Numbers can help you to define your audience and focus on the best content marketing for that audience.
Video Ads
Video streaming has largely replaced network TV, especially for the younger generations. Moreover, 70% of customers say that video ads are the main factor influencing how they view a company.
Generation Z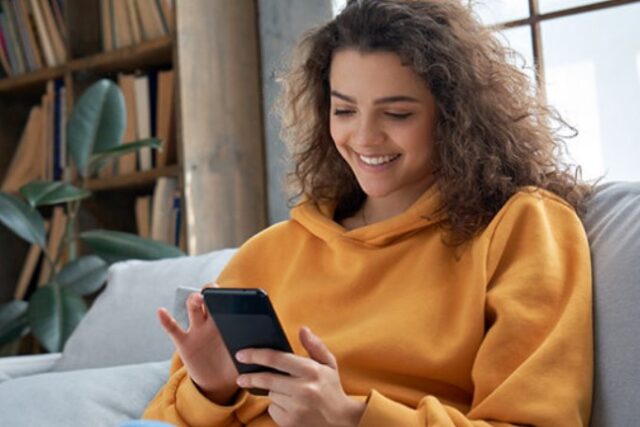 Over the last few years, Generation Z has exceeded the buying power of any other generation. Moreover, Generation Z spends an astounding 15 hours per day online, making digital advertising essential for the success of any business.
Gaming
A hefty 66% of millennials play online video games.
Online Video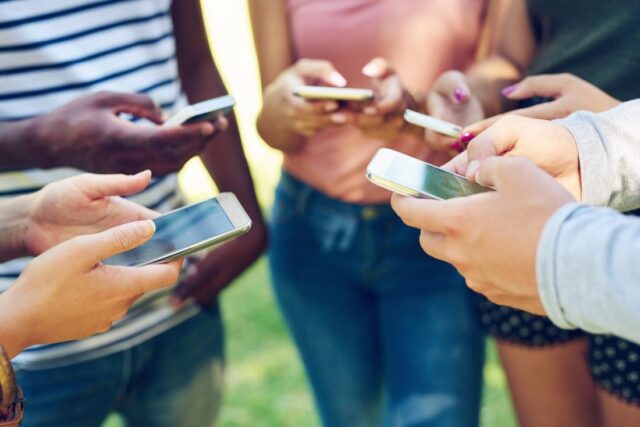 77% of Millenials regularly watch online videos. Gen Z and Boomers also love watching YouTube videos. Making do-it-yourself videos featuring your products is a surefire way to reach millions of people.
Newsletters
E-mail newsletters continue to be an effective marketing tool for reaching Boomers. In fact, newsletters perform better than organic traffic, social media, or search engines for older people. In fact, personalized e-mail marketing campaigns engage 62% of recipients.
Gamification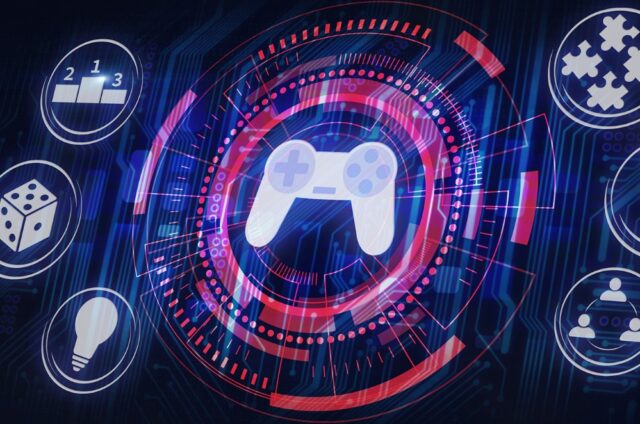 Gamification marketing will grow to $40,000,000,000 over the coming years.