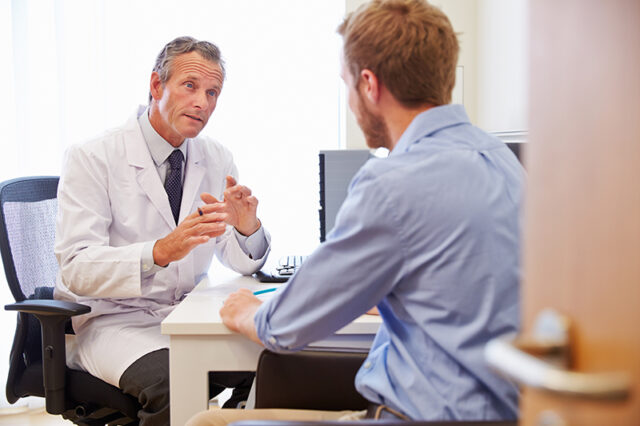 The kidney is an essential organ in your body, facilitating blood filtration and removing wastes and excess water to make urine. Unfortunately, when the kidney has issues, it can stop working, posing serious problems to your general health.
Recently, people with kidney failure have benefitted from Kidney Transplant Cypress due to the procedure's ability to address the issue. If you are a candidate wishing to get a kidney transplant, you should conduct thorough research to have tailored information. Below are some common questions you should ask a doctor before a kidney transplant.
Am I Eligible for a Kidney Transplant?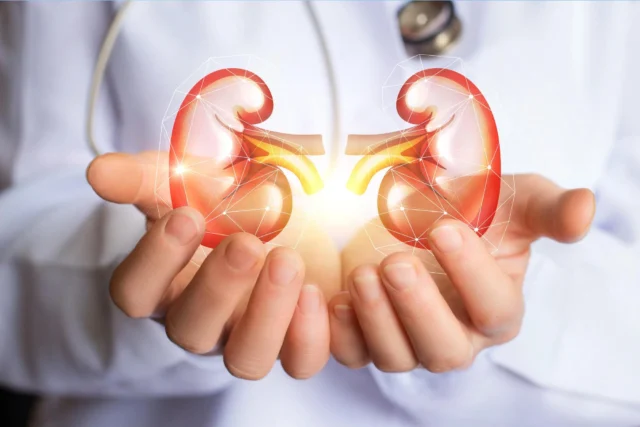 Usually, all individuals with kidney failure, from kids to adults, can consider a kidney transplant. For several people, seeking a transplant can be the best treatment option. Before going for a transplant, your doctor will conduct a full medical and physical evaluation to ensure you are eligible. Evaluations enable the detection of concerns so that your surgeon can fix them before the transplant.
Can I Receive the Procedure If I Have Other Health Complications?
In most instances, people with other underlying health concerns, such as diabetes, still qualify for a kidney transplant. However, you need a critical evaluation at the transplant institution to know and address any special risks. Besides, your doctor may ask you to do certain things which can lower the risks and boost the chances of a successful procedure. Some common things your doctor can ask include quitting smoking and losing weight.
What Should I Expect During the Surgery?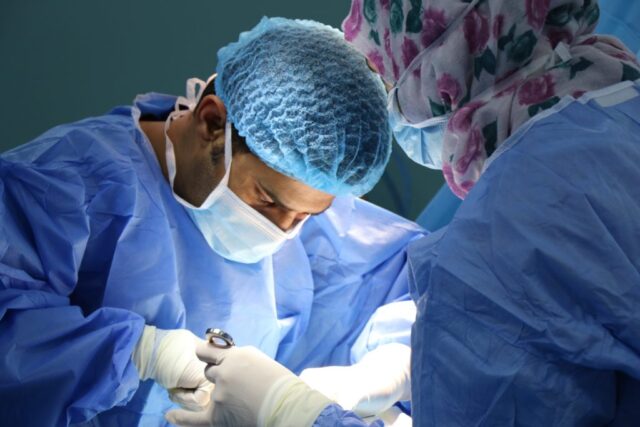 The entire operation for placing a donated kidney lasts for approximately four hours. Your surgeon places the donated kidney in your lower abdomen since it is easy to link it with the essential bladder and blood vessels. Sometimes you may be astonished to realize that your kidneys are not removed during the transplant. Your surgeon can leave them unless the doctor has medical reasons to take them out. After the procedure, you can be sore, although you should return home after one week.
What Should I Expect after Going Home?
After returning home, the most vital work you should focus on is follow-up. To ensure the transplant is successful, you should have regular examinations, particularly during the first years. Initially, you may require a blood test numerous times a week, then less often. With time, if you are recovering well, you will only require a few checkups but some to ensure your kidney functions well.
Do I Have to Take Medication?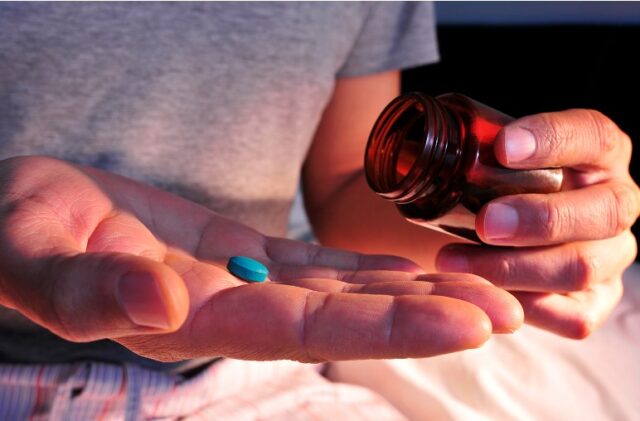 You must take anti-rejection medications even if you have a functioning transplant. Besides, you require medications to avoid infections for a short time after the surgery. You may also need time for drugs to manage your blood pressure and avoid fluid retention. You should never avoid taking medications or altering doses without your surgeon's approval to prevent unwanted side effects.
Can I Exercise?
Even though it takes some time to regain full endurance and strength after the surgery, you can resume normal tasks. Walking and climbing stairs are ideal exercises to maintain muscle strength and tone. Consider walking for 5 to 10 minutes a day following surgery and gradually increasing the time each week. Avoid strenuous exercises like contact sports, weightlifting, and jogging during the first two months after the surgery.
Kidney failure can be embarrassing if untreated because carrying daily tasks can be bothersome. If you are a candidate looking for treatment, consider Houston Kidney Specialists Center. The center comprises a skilled team providing comprehensive kidney transplants you can trust. The center is also convenient due to its four offices in Houston and Cypress, Texas, as you can visit any time. To schedule an appointment, call or book online today.